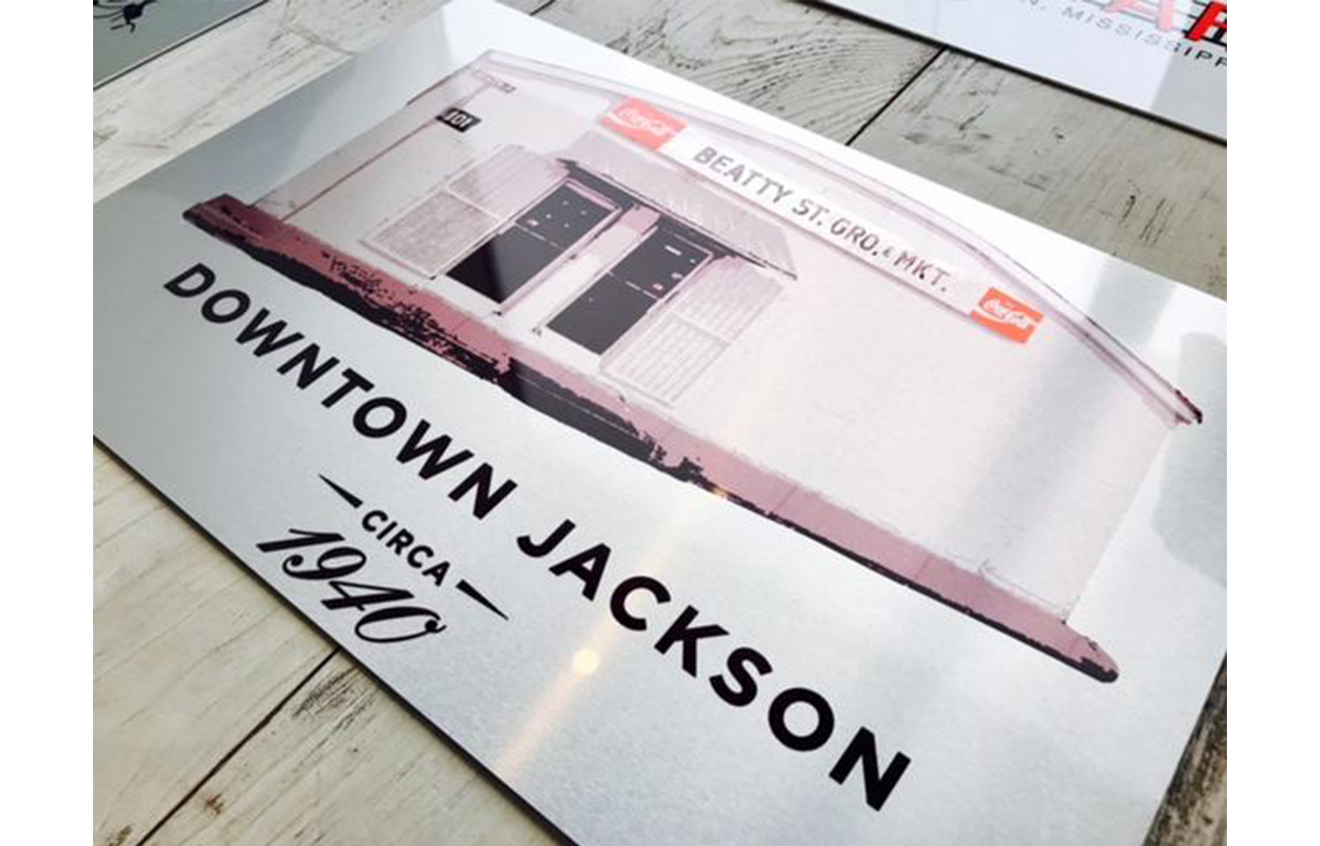 Chromalux are 1/16" thick metal panels that can be sublimated with any image. They come in glossy white or glossy natural metal finishes.
Panels come in a variety of sizes: 4"x4" (coasters), 5"x5", 6"x6", 7"x7", 8"x8", 8"x 10", 8"x12",10x12", car tag size (with holes), etc. These are great for photos, logos, placards, plaques, door or desk signage, etc.
Attachments are available for hanging or standing upright. There are no setup fees - simply send us your image from cell or computer and we can setup your awesome panel.